October 22-26
Field Trip to the Panhandle Plains Historical Museum in Canyon on Friday. Bring a sack lunch.
Phonics Skills- digraph ch like in cheese
We are only working with the short vowel sounds, no long or schwa sounds. We will not be working with any r-controlled words such as ar in car, or in for, ir as in first. That will not occur until second semester.
Math Skills-Using Pictures to Add to, Modeling Add to, Model Putting Together, Add Zero
This would be a great time to start practicing addition flashcards. You can purchase inexpensive ones at any dollar stores.
Social Studies-Customs and Traditions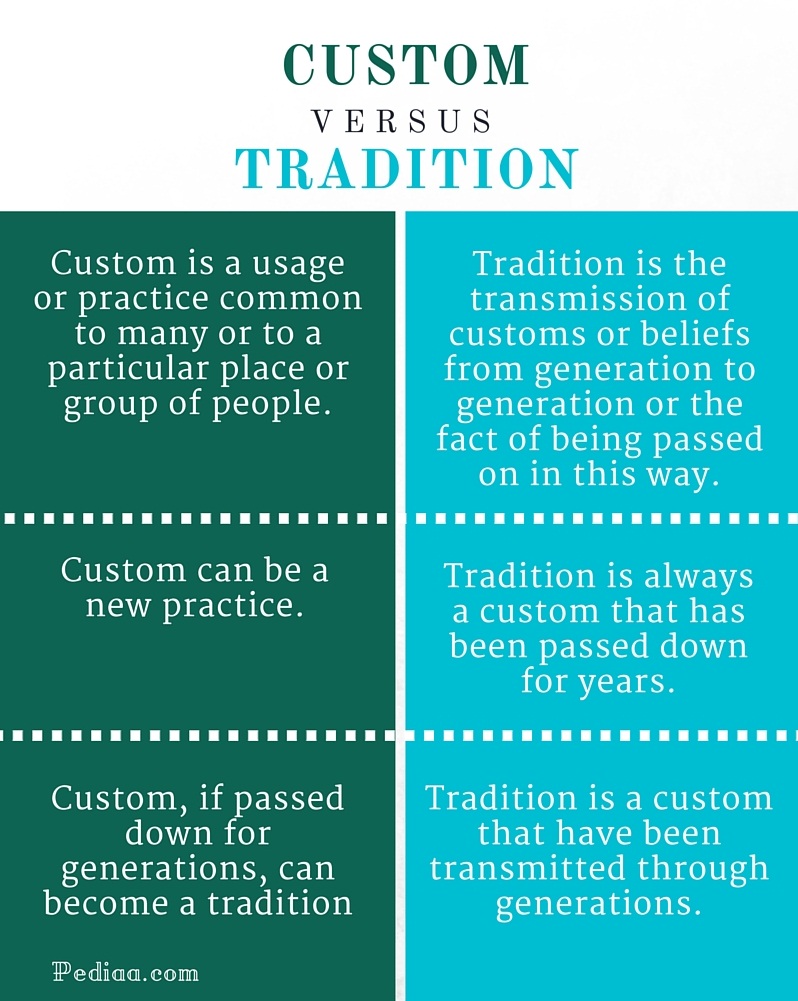 Science-
Reading-Spookley the Square Pumpkin; making connections to self to increase comprehension